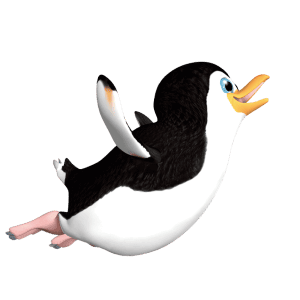 Publisher. Story Roads Publishing came into being for four reasons. First, the founder had written a book and had other, completely different books in process. Second: Video games and board games on various topics are in the planning stages. Third: The founder as an author doesn't quite fit the traditional author mold of genre-fixing, agents, meetings, trade shows, readings, and waiting, not pushing periods. Fourth: It's an interesting industry with a lot of recent movement and media opportunities.
Name: From the core, the single story, different products and different distribution and marketing channels are evolving. No story is the same, and we will never build a system in which different stories are worked through according to the same pattern, as in a construction schedule, and then an average return is calculated from all the stories in a mixed calculation. Emphasis on Story and Roads: We don't see ourselves as emotional companions to author sensitivities and the "pre-burnout" writer's block. Cup of tee, go to bed early and don't take it so seriously, or fight until you co**, or just read the news, listen. The world has been waiting for a writer's block. As bad as it may be, it affects almost only you. 
Dragomar is different even on the side of efforts. Live and death of the Author's grandfather is material for a greatest novel of hardest and deepest interdependencies and historical sets. You cannot compare these even if both are entertainment. One with a light story that makes the reader a timeless actor himself and one with the volume of history and narrative power to transport every detail that comes to an already fixed conclusion within the first two words. Currently no idea how to place the second. Thats entertainment.
Friends, acquaintances and chance acquaintances
Conversations with people you are interested in are beauty. If this is everyday life, we should protect and cultivate it.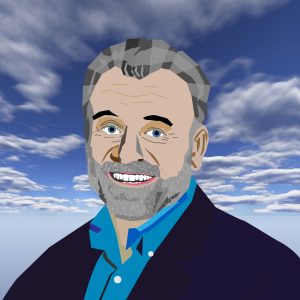 Klaas Hummel is unintentional half partner in the publishing house.—He still does not assume. Quick-witted and alert. The company name "Story Roads" comes from him. A successful strategist who is unfortunately still too little involved operationally. With positive development of the publishing house and development of various segments in different regions, this should change. Klaas loves art, real literature and racing.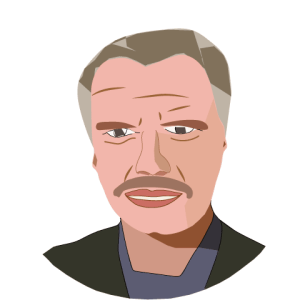 Marc Krautwedel, author, founder, graduate engineer (TU) architecture. Special skills: Sustainable technologies. Interests: flows (physical, social, economical), cycles (food, materials, value chains), graphics and animation,…
Separate press info: gladly at any time:
https://www.dragomar.net/press
Author's bio: https://www.dragomar.net/krautwedel-autor
Linkedin: https://www.linkedin.com/in/krautwedel/
Amazon authors central: https://www.amazon.com/author/krautwedel
Twitter: https://twitter.com/MKrautwedel
Anna Krautwedel, mother of Krautwedel. Extreme reader. Rejects any function in the publishing house. – Either she writes herself in the future or she participates in the publishing house. The latter would undermine the echauffage towards sensitivities celebrated at "the publisher," even though the system is based on her upbringing. A paradox like so many in life. She would be an absolute asset. In order to escape the censorship of Facebook, Krautwedel is also in the process of creating a website on which she, as a blogger, can express her opinion unhindered and not have to worry about network exclusion. I know her. The blog will be political, social and actually human in the sense of humanism. DE+EN
Paulchen (aka in NYC: Prince Charming)
Pure kitsch to name a dead mutt here. I, Krautwedel, have had sixteen dogs since childhood and some have seen them die. This little guy from the shelter was a special personality. More than any other dog, he communicated, weighed more, made more decisions. He was bitten many times and yet remained so friendly. Yet he didn't let himself be bent or slime around. He lived to be 14, too little but good enough to have lived.
Why a dead dog here?
Quite simply, I know people who are dumber and less socialized and yet think they can pass on to the next generation with pressure what made them idiots themselves and if it is only the wisdom that it is always the others fault.
Paulchen was in his being more inspiration than many muses who kissed me.